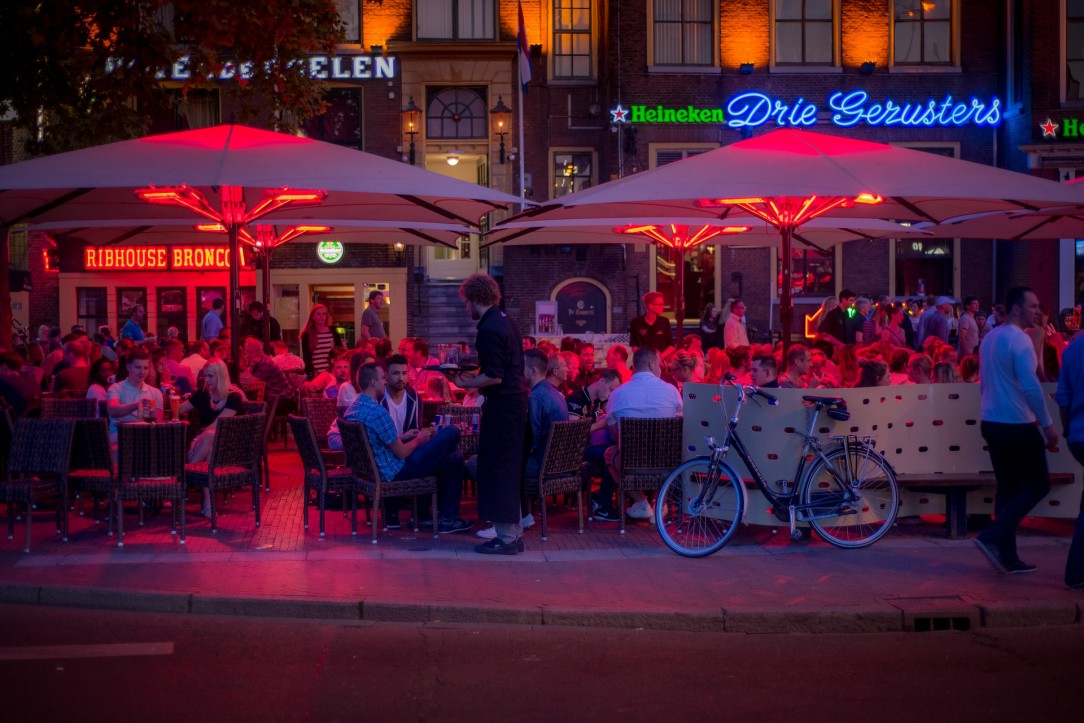 Top 5 Bars for Late Night in Miami Beach
Whether you want to visit Miami Beach on vacation or you recently moved to the city, you need to find the hottest bars around. These bars let you enjoy all the excitement that the town has to offer and can help you feel relaxed too. You'll find bars perfect for dancing the night away as well as for grabbing a cold drink after a day of sightseeing.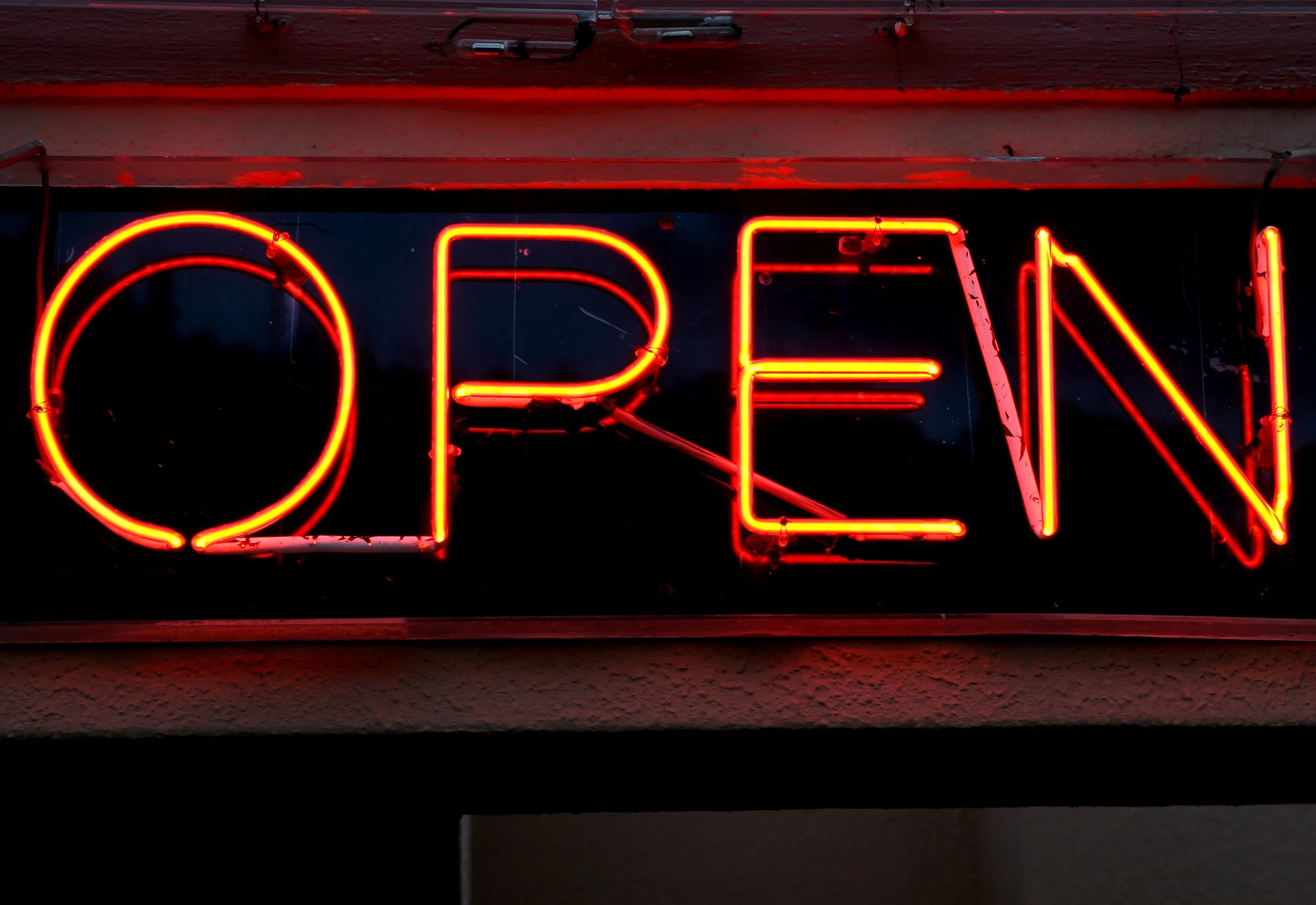 1. The Anderson
Time Out picked The Anderson as the number one best bar in Miami Beach. Depending on your age, a trip here might retake you to your childhood or teenage years. Its 80s theme will make you think you just stepped back in time. While there are plenty of classic drinks on its cocktail menu, the menu also features some unique specials. You'll want to try the "Dirty Dancing" inspired Nobody Puts Baby in a Corner drink.
2.  Mango's Tropical Cafe
Mango's Tropical Cafe ranks as one of the most popular bars on Ocean Drive. Fans come out for both the drinks and the live shows. Not only will you see salsa dancers shaking their hips as the dance around the bar, but you may see a local band take the stage too. This place is one of the few outdoor bars in the area also. The best drink to try is a mojito, which bartenders make from fresh lime juice and mint leaves right in front of you.
3. Mac's Club Deuce
While it may not look like much from the outside, Mac's Club Deuce is the ultimate dive bar. It's also the perfect place to hit early in the morning because Happy Hour begins at eight am. You can grab a cold mug of beer or opt for a specialty cocktail before you even think about sightseeing. This bar gained some fans after legendary chef Anthony Bourdain called it one of his favorites.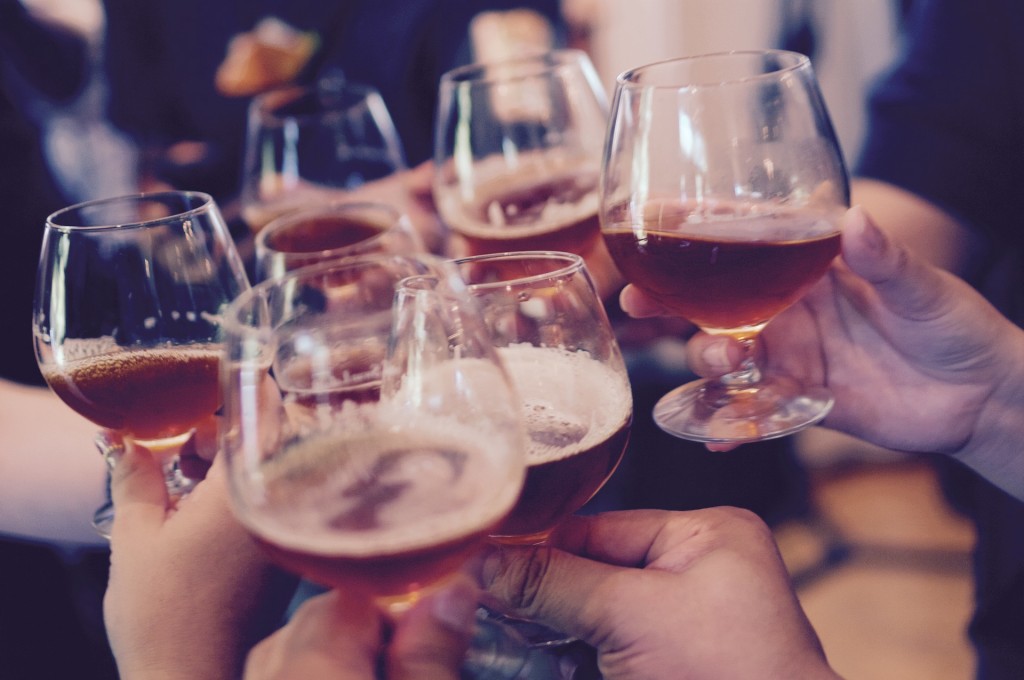 4. The Broken Shaker
Some of the top watering holes in Miami Beach are those located inside hotels. The Broken Shaker is a little unique because it's one of the only bars located inside a hostel. This bar makes such great drinks and dishes that it made the short list for a James Beard Award. Happy Hour starts at five pm daily and runs until seven.
5. Lost Weekend
The Miami New Times picked the Lost Weekend as its number one favorite Miami bar. This local favorite is the perfect place to kick off a trip to the city and the perfect place to start your weekend. Its on-site bar features some great dishes that will fill you up as well as traditional bar food, and you can even order dishes that feature seafood caught that same day. The Lost Weekend offers plenty of activities for guests too, including a jukebox with thousands of songs on it, pool tables and other games.
No matter how long you plan on staying in Miami Beach, find time in your schedule to hit at least one of these fun bars.