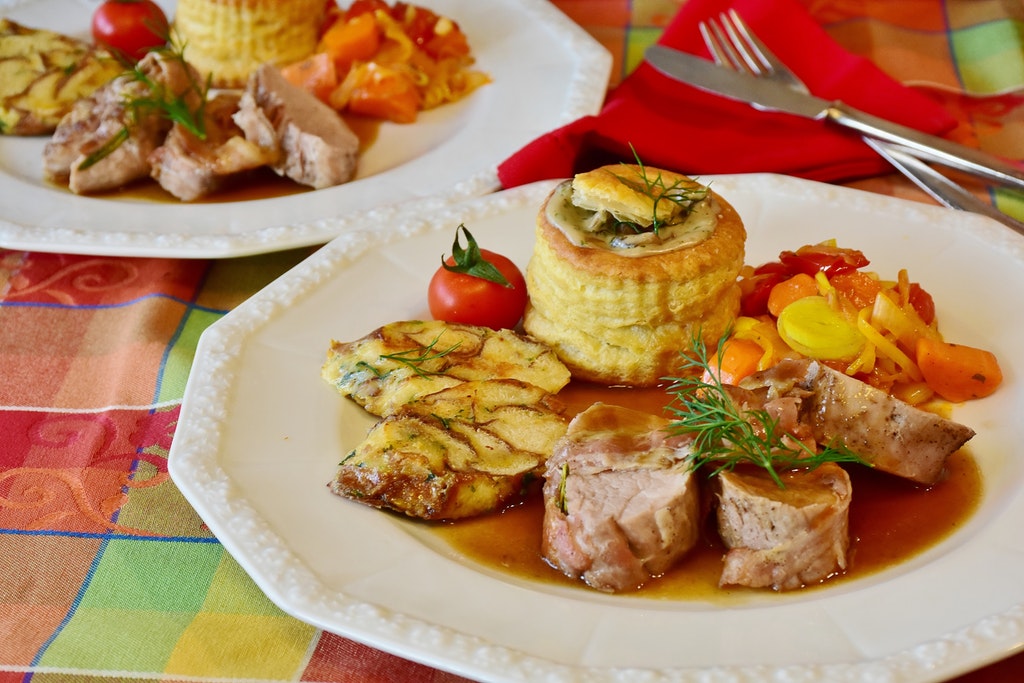 We Tried Martha Stewart's Marley Spoon & Here's What We Thought
You know the feeling. You've gone to the fridge about a hundred times tonight. Each time, you're hoping that something new will just magically appear on the shelves that wasn't there before. Each time, nothing. So what do you do on nights like this? Well, in your pre-Marley Spoon days, you might have put together a casserole from some leftovers. In your post-Marley Spoon days, you remember that you're getting a delivery tonight and that dinner is already taken care of. Mmmmm.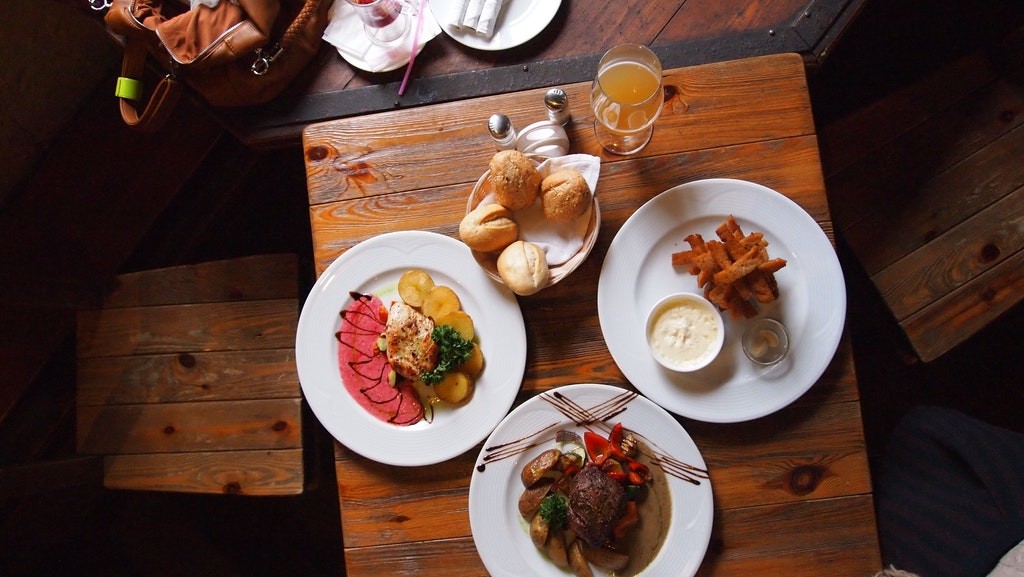 Introducing Marley Spoon
It might be that you've never heard of Marley Spoon before. Maybe not. The service is relatively new. However, it is likely that you have heard of Martha Stewart, home queen extraordinaire and business mogul. Martha partnered with Marley Spoon to bring you the same delicious types of recipes that Ms. Stewart has become known for. This program allows you to have such deliciousness delivered to your door.
How do the Meal Plans Work?
To get meals delivered to your home from Marley Spoon, you need to choose the meal plan you'd like to participate in. Plans are broken down by meals prepped for two people as well as families: They're also determined by how many meals you want to be delivered a week. Each serving ranges from just under $9 per meal to $12 per meal. The most expensive program is the meal plan for four meals a week for a family. The total is almost $140 for that package. (Pricing may vary some, depending on where you are.)
Each boxed dinner comes with the ingredients to make the food plus instructions for how to make the recipe. The boxes come with packs to keep them cool, so the food is fresh and ready to be cooked. It's possible to get food delivered through Marley Spoon to all 50 states.
Here are some sample dishes that you can expect if you sign up for Marley Spoon meals.
Sesame Ginger Stir-Fry with Beef
Chickpea Tinga Tacos
Lemon Butter
Pork Sloppy Joes
Steak and Fries with Broiled Peppers
Summer Vegetable Stew
Mac and Cheese
Yep. Marley Spoon even has mac and cheese, which means that your kids will probably love dinner. And that's the point, isn't it? To have good nutritious meals that everyone in your family will love.
Pros and Cons
So now that you have an overview of the Martha and Marley Spoon meal plans, you'll probably want to take a look at our list of pros and cons. That'll help you to make a truly educated decision about whether or not to join Marley Spoon.
Possible Cons
You might spend a bit more on individual meals than you would if you cooked from scratch. Marley Spoon's entrees cost about as much as a dinner out with your family does.
Delivery on a single plan is limited to four days a week. If you need more meals delivered, you might have to buy a second plan.
Although the food is delicious, you're bound not to like some of the dishes.
Each delivery only offers food enough for that meal. If you buy in bulk, a Marley Spoon plan won't figure into your bulk food budget.
Possible Pros
In a busy world, you either trade time or money. While you may pay a little more for prepared meal kits, you also buy yourself some time. This extra time can be used to run errands, meet up with clients after work, or allow you to drive carpool for your kids' soccer games.
If you have someone who helps you care for your kids like nanny or babysitter, Marley Spoon's services can be very helpful. You know your kids are getting nutritious food even if you're not there to give it to them.
If you don't like the foods that are going to be delivered, you can choose something else on your account. It's possible to swap recipes so that you can get something you like.
If you're concerned about budget, you can make up for it in other ways. Marley Spoon is flexible.
What's the Verdict
For us, whatever cons we found were far outweighed by the pros. Being able to buy some extra time helped alleviate some of the stress we feel come meal time. Marley Spoon is also a good "hybrid" experience, meaning that while you don't have to shop for the food, you do get to cook it. It's still a very "scratch-like" experience.
We also loved the fact that we could mix and match meals. These recipes are delicious. However, we also have foods we don't like just like everyone else. Marley Spoon has given us variety.
Our final verdict: We love Marley Spoon and recommend it!